Support Johnny's Luncheonette by ordering a Gift Card.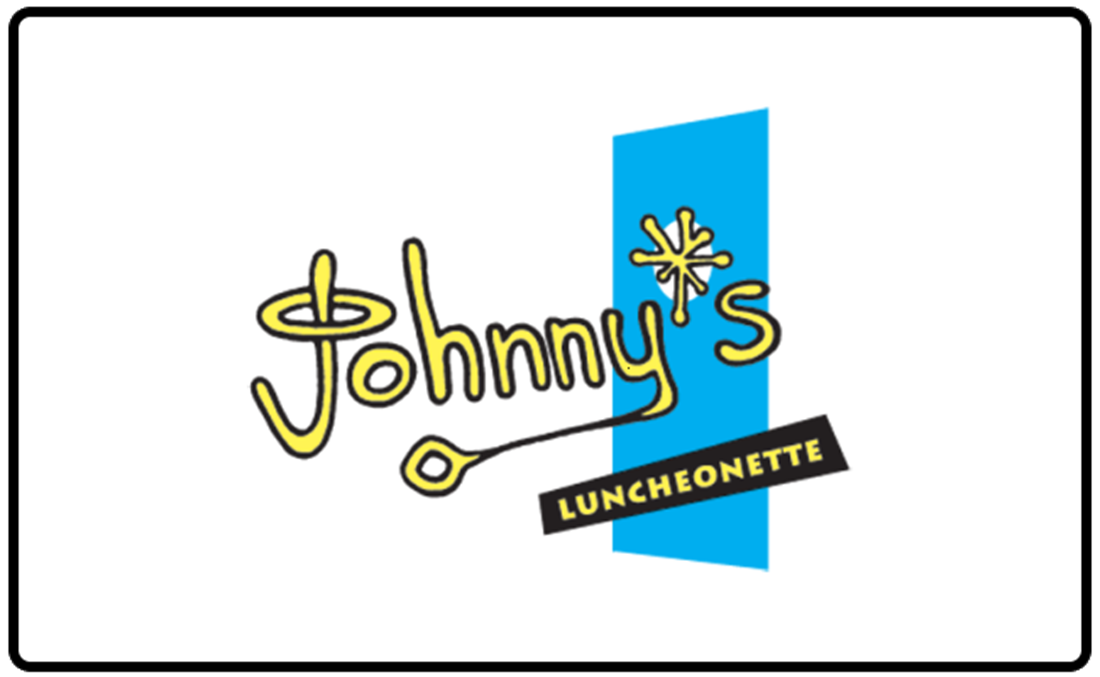 We're working hard to stay open and support the community during this difficult time. You can order a gift card for yourself to save for when we can fully reopen or send one to a friend or loved one to brighten their day.
Please note that gift cards may only be used for orders placed directly with Johnny's Luncheonette and may not be applied to orders placed through services such as Doordash or ezCater.